DONATE TODAY
Help us achieve our mission to uplift the lives of least able families in developing nations with your donation.
If you prefer to donate by check, please mail your donation to:
Feathers Project c/o Civicom
PO Box 4689
Greenwich, CT 06831
Feathers Project is a tax-exempt 501(c)(3)nonprofit organization (Tax ID Number: 47-5431677).
Your donation is tax-deductible as allowed by law.
For questions about other ways of donating, family sponsorship and employee matching, please contact us at sponsor@feathersproject.org or +1-203-413-2425.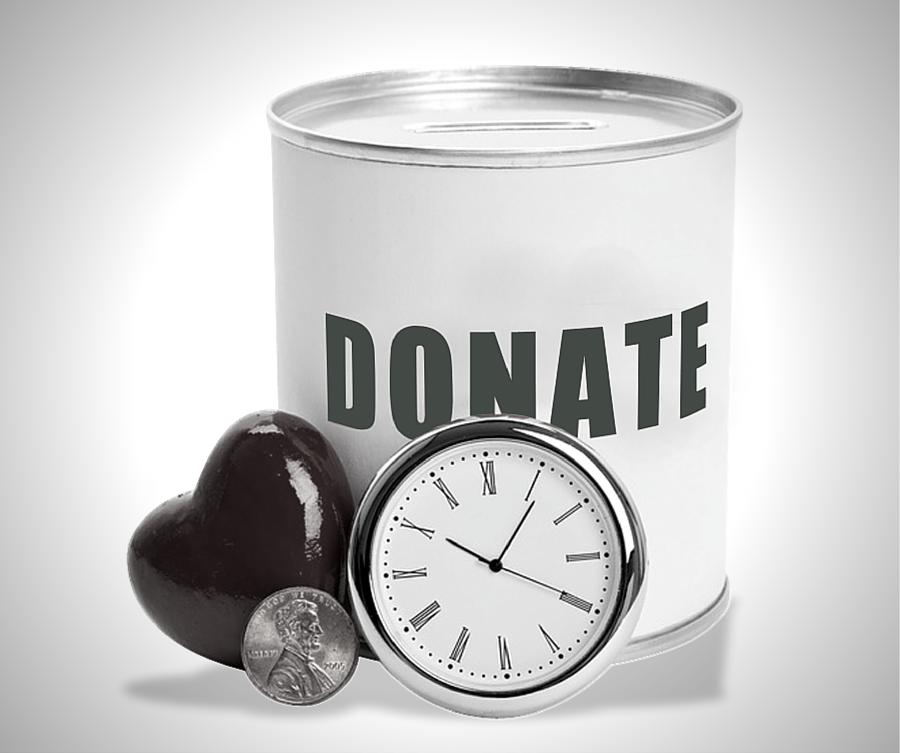 Contact the Feathers Project at +1-203-413-2425